CONFIRMED: Hospitals REFUSE covid treatments to WHITE people.
Wednesday, December 29, 2021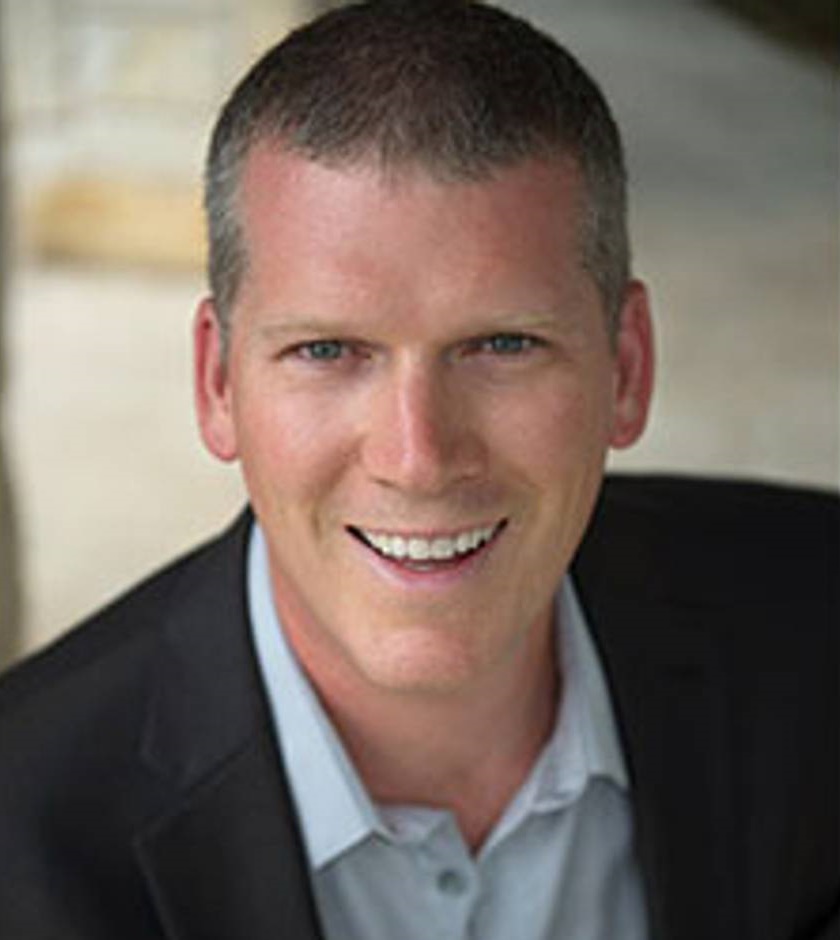 by: Mike Adams
(Natural News) File all this under "true conspiracies." See the two podcasts below for even more details on this breaking story. I went on the Alex Jones Show today for 5 segments to discuss this in more detail. Those segments will be posted below as they are available via Brighteon.
You need to listen to at least the Part 1 Situation Update podcast below to get up to speed (about 45 min) in order to get the full background on this story.
The quick summary summary of the story is that Harvard scientist Dr. Charles Lieber was convicted yesterday on all six counts after lying to authorities about receiving millions of dollars from communist China as he shared his groundbreaking technology with a Wuhan technology institute. (See RT.com) Also arrested were two Chinese nationals, one was a female "academic" who was also a lieutenant in the People's Liberation Army, and another person caught trying to smuggle biological weapons out of Boston's Logan airport (MERS and SARS strains).
Hear the full podcast and watch the videos here.
Wednesday's  podcast:


0:00

Brighteon TV Episode


24:00

Discrimination


31:53

Euthanasia


1:05:27

Vaccine Study

[Duration  1:25:40] 
Uncensored, Unfiltered, Unedited, & Commercial Free.
Bypass censorship by sharing this link:
http://box127.com/update-c29/
Mike Adams is helping to create a better world.
---
For more updates, visit:

Brighteon.com


NaturalNews videos would not be possible without you, as always we remain passionately dedicated to our mission of educating people all over the world on the subject of natural healing remedies and personal liberty (food freedom, medical freedom, the freedom of speech, etc.). Together, we're helping create a better world, with more honest food labeling, reduced chemical contamination, the avoidance of toxic heavy metals and vastly increased scientific transparency. Read more at

NaturalNews

Get a Chase Banking Card