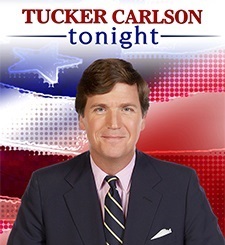 Tucker Carlson Tonight.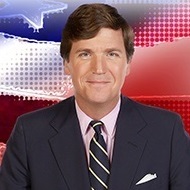 Your Host, Tucker Carlson.
#1 Rated News Show on Cable.
uncensored, unedited, unfiltered.
The Full Show
& Commercial Free.
Bypass censorship by sharing this link.
Monday June 28th, 'Show'  [40:26]
Tucker Carlson exposed that FBI had informants among the January 6th crowd. He also said that the NSA is spying on him.