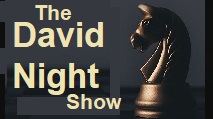 The Real David Knight Show.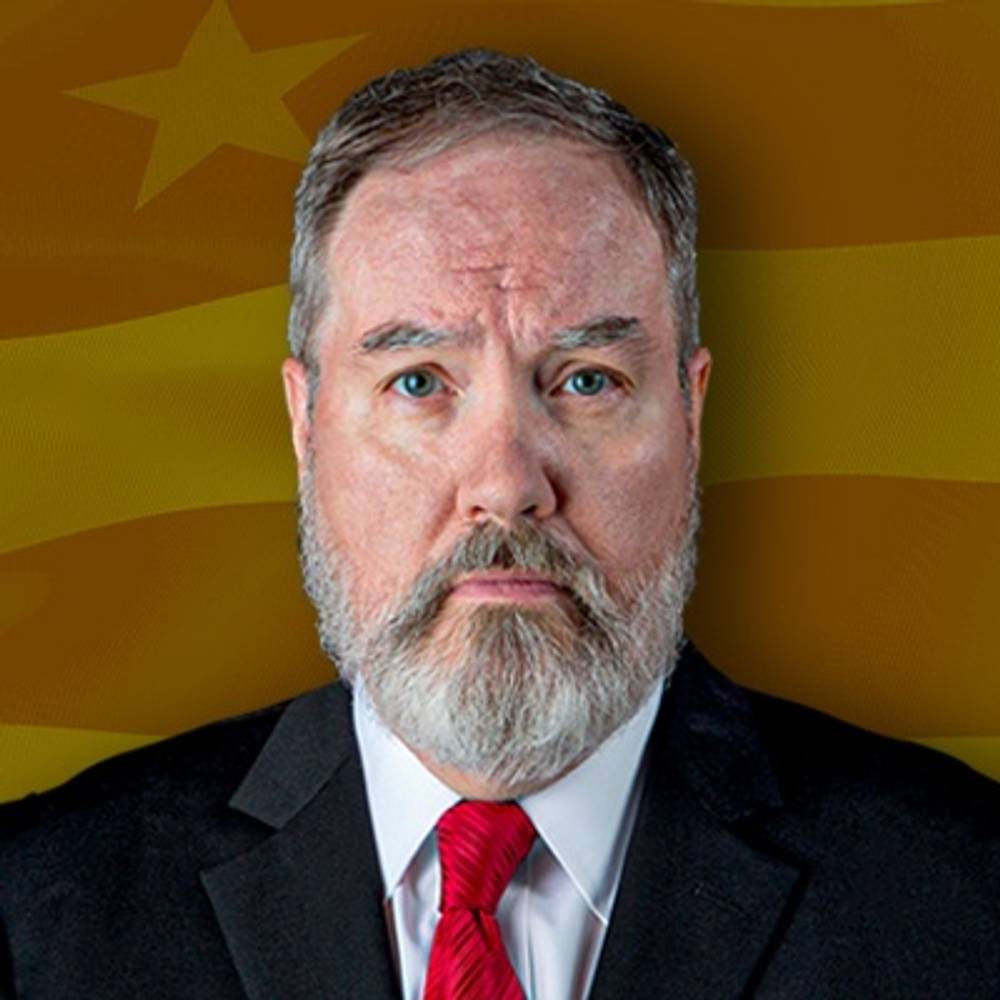 Your Host, David Knight.
David Analysis for Thursday June 3rd.
Bypass censorship by sharing this link.
• One of the biggest Charter School networks, funded by US taxpayers, is run by an Islamic cleric involved in Turkish political intrigue and well connected to US politicians. Mark Hall joins to talk about his documentary about political corruption in Charter Schools.
• Gain of Function fraud & emails have put a damper on Gain of Fauci — but NOTHING is being done to stop reckless bioweapon experiments or transhumanist chimera research.
• Cops, like Art Acevedo, who oppose constitutional carry and support the Drug War should look at what's happening in Mexico.
• Black Christian father and daughter shut down CRT — as Biden escalates the War on Whites.
Watch: Video [1:47:15]
[53:52]

The Dead Gene

David Knight's Podcast

[1:47:10]

The Dead Gene

June 3rd – Show

🔥All Videos editing is done with a LINUX Computer without any HELP OR Assistance from MICROSOFT OR MICROSOFT SOFTWARE.
🔥If You are using Windows 10 On Your Computer You are Helping BILL GATES (SATAN) Destroy This Planet and Humanity.


🔥SWITCH to Linux now.

🔥BOYCOTT "Bill Gates"




🔥BOYCOTT Microsoft

🔥BOYCOTT Windows 10




🔥Suppport Linux-Ubuntu

[1:47:15]

General Shepherd