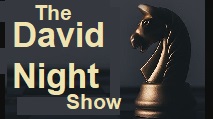 The Real David Knight Show.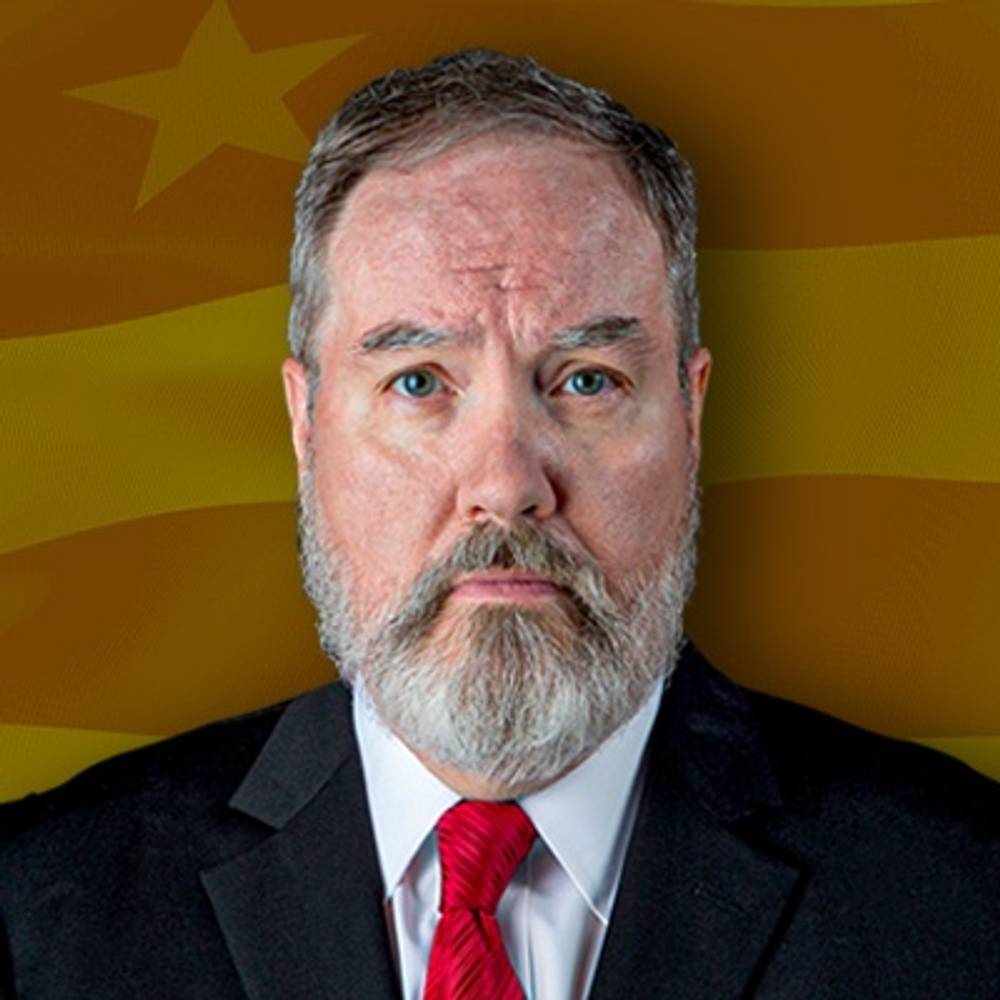 Your Host, David Knight.
On this day 473 of America heled hostage.
My Analysis & Reports of the News.
Bypass censorship by sharing this link.
• FORBIDDEN Jarring Personal Horror Stories of Vaccines.
• Heartbreaking stories of vaccine injury shared by Sen Ron Johnson.
• One country begins banning unvaxed from public places.
• Biden administration moves to destroy single family homes by federalizing ZONING laws — Great Reset.
• Establishment conservatives & liberals mock the idea that NSA could be spying on Tucker.
Wednesday June 30th's Edition [1:51:21]