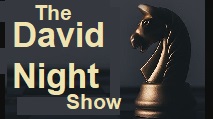 The Real David Knight Show.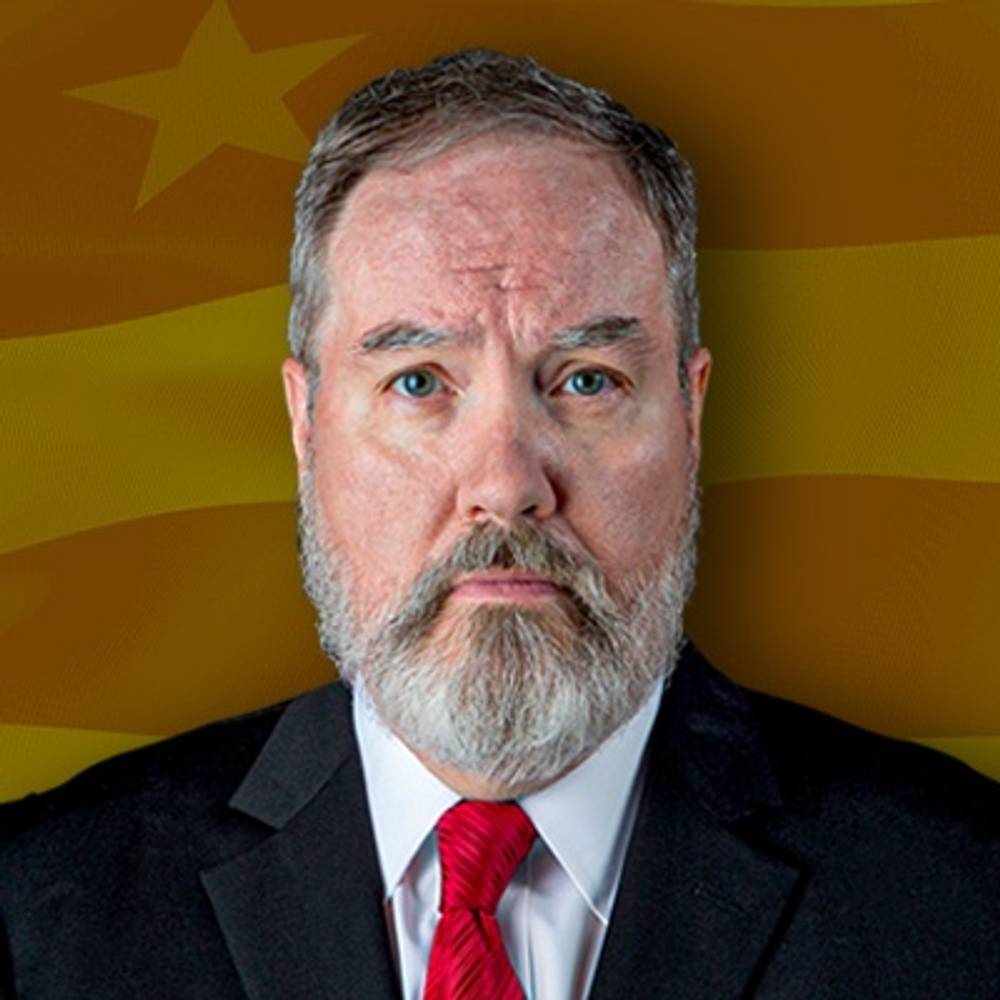 Your Host, David Knight.
On this day 471 of America heled hostage.
My Analysis & Reports of the News.
Bypass censorship by sharing this link.
Monday June 28th's Edition
As Afghan War Collapses, Pentagon Turns Against Americans.
• How soon before we see the US Embassy in Afghanistan evacuated like Saigon? Yet, the Pentagon & Biden administration makes it clear their real enemy is the American people.
• Johnson & Johnson and Pfizer were at the center of the opioid epidemic — and the many other parallels to the toxic injections are astounding as J&J gets another $230M wrist-slapping fine.
• Make-A-Wish demands critically ill patients and their families get COVID vaccine then partially walks back after withering criticism.
• Assange case collapses after key witness exposed as liar, embezzler (stealing from WikiLeaks) and serial pedophile. Will USA stop the persecution?
• Disney+ & Paramount+ step up the grooming of children as EU leaders vow to bring Hungary "to its knees" for legislation to protect children under age of 18.
• CNN whines about Australians not kowtowing to vaccine — a look at the Oz govt death figures vs USA govt vaccine deaths shows why hesitancy is rational.
[1:53:03]