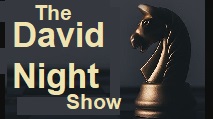 The Real David Knight Show.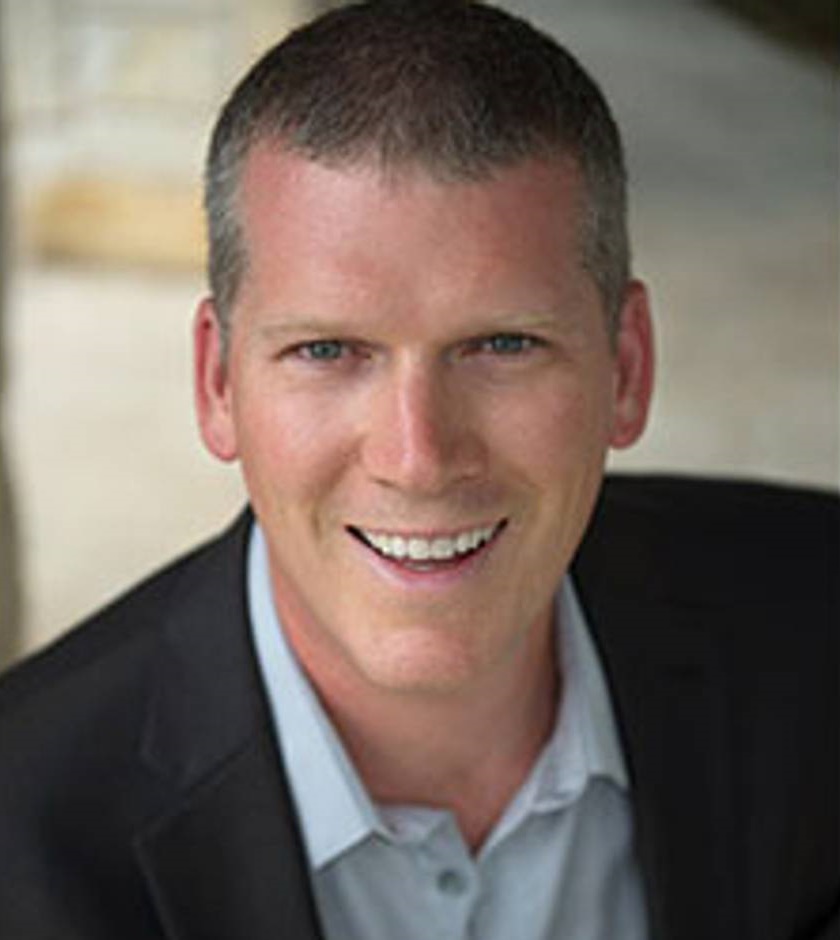 Your Host, David Knight.
On this day 468 of America heled hostage.
Friday June 18th's Edition.
David's Analysis & Reports of the News.
Bypass censorship by sharing this link.
• Massive Training Exercise for CyberAttack of Power Grid.
• INTERVIEW: Gerald Celente, TrendsResearch.com, on the new "infrastructure" bill's, taxes, fed inflation announcement, where gold goes.
• National Guard, CISA, federal, state and local officials rehearse response to nationwide power grid attack.
• Strange update on McAfee "suicide".
• FL bills touted as protecting against corporate vaccine mandates allows forced vaccinations by government "by any means necessary". DeSantis and Abbott are playing the GOP base on lockdown & vaccines just like Trump played them on "America First" vs globalists.
• FDA acknowledges vaccine connection to heart issues but only issues a warning.
[1:55:19]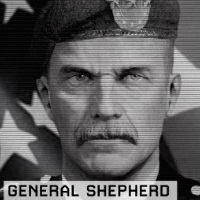 General Shepherd
[53:53]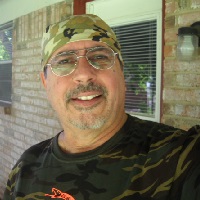 The Dead Gene
Friday June 25 – RADIO LIVE KHNC
~    ~    ~