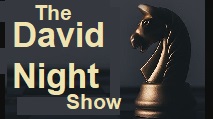 The Real David Knight Show.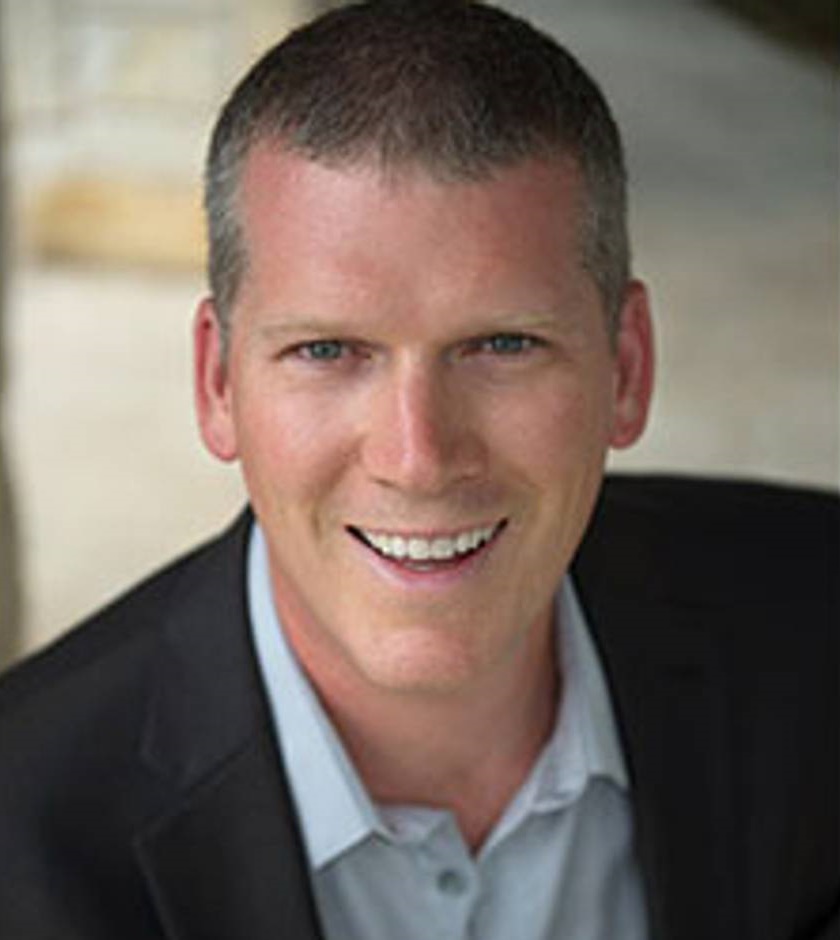 Your Host, David Knight.
My Analysis & Reports of the News.
On this day 466 of Ameritca helled hostage.
Bypass censorship by sharing this link.
Wednesday June 23rd's Edition
• Pregnant Male Rats & the Trans-Olympics.
• DANGEROUS PRECEDENT: Biden administration begins seizing news websites in Middle East, something NEVER done by ANY previous administration.
• China claims it has made a male rat pregnant.
• Olympics committee allows biological men to compete — a look back at the OTHER "Battle of the Sexes" in tennis in the 1970s.
• Israel, first in Pfizer vaccines, admits in mainstream media a 2,400% increase in a rare autoimmune disease that causes severe blood clotting in major organs.
• Twitter purges web site for reporting truth about a vaccine death (leaving the original tweet from relatives up).
[1:51:54]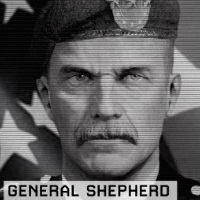 General Shepherd
[53:44]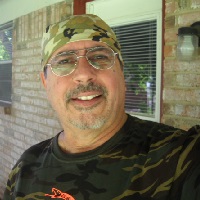 The Dead Gene
Wednesday June 23 – RADIO LIVE KHNC
~    ~    ~