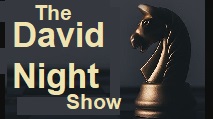 The Real David Knight Show.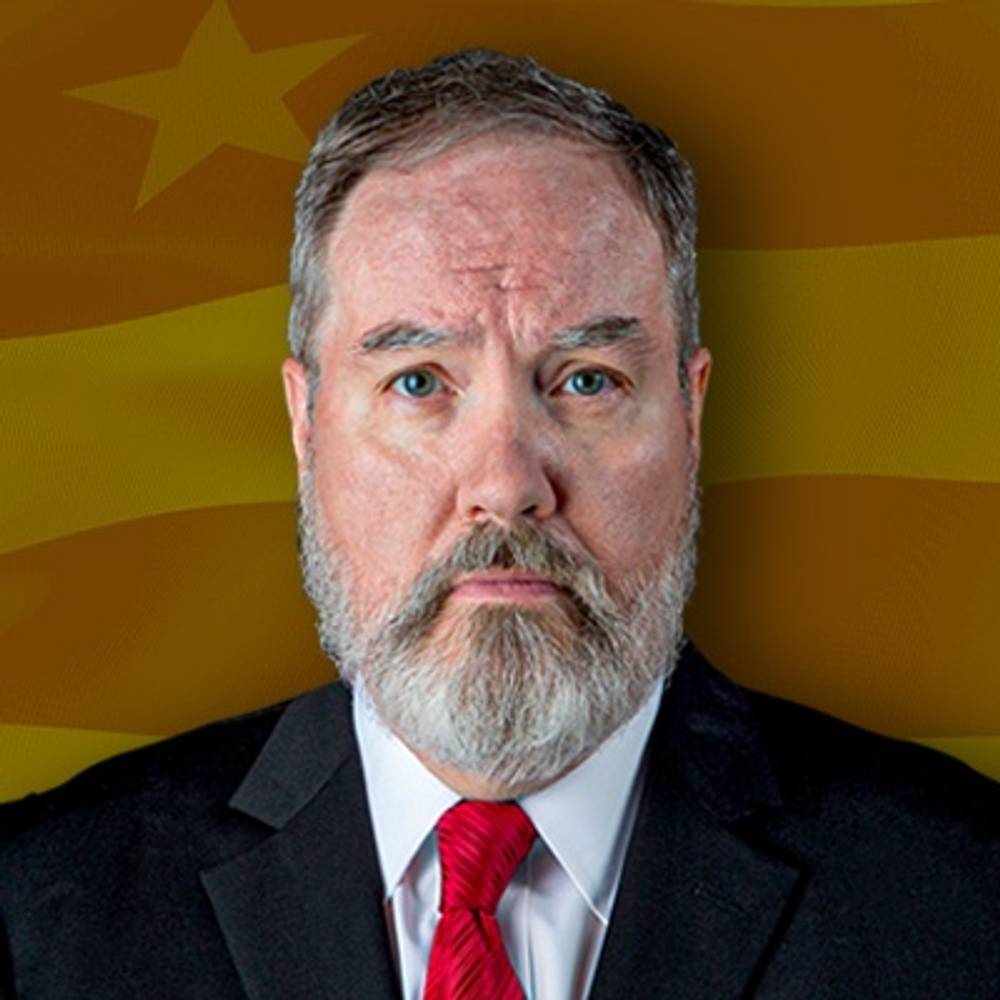 Your Host, David Knight.
On this day 475 of America heled hostage.
My Analysis & Reports of the News.
Bypass censorship by sharing this link.
• Catherine Austin Fitts — Tools to Resist Vaccine Mandates & GreatReset Currency Controls.
• INTERVIEW: Catherine Austin Fitts, Solari.com, on free legal forms to go on offense to defend your rights, calculating the financial risks from vaccines and an app to help you to calculate the value of physical gold and silver so you can bypass collapsing central bank fiat currency.
• China celebrates 100 YEARS of bloody murder and threatens to take over Taiwan ("reunification"); Globalist billionaires like Elon Musk and Charlie Munger praise China as the type of society the rest of the world should become.
• After 6 months Trump sends his base an email that says nothing but "Who shot Ashli Babbitt"?
• Over 30,000 veterans of 9/11 wars have committed suicide.
• Davos strategizes with marketing experts on vaccine propaganda.
• NEA, largest national teachers union, defiantly declares it will teach CRT and promotes mandatory vaccines for students and staff.
Friday July 2nd's Edition [2:00:37]