The HighWire with Del Bigtree.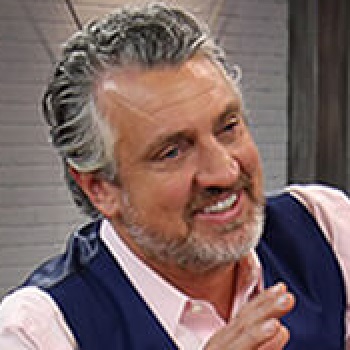 Your Host Del Bigtree.
Thursday June 17th, 2021.
Bypass censorship by sharing this link.
Episode 220: DIRTY DEEDS
Watch: Video [2:16:49]
New Mask Study's Dirty Secret; Rock Stars Rebel!; Rise in Chronic Illness; Covid Vaccine Injury Puts Ahmed's Life on Hold; Dr. Roger Hodkinson's Biggest Concerns about Covid Vaccines.
Who Is Del?
For 17 years, Jamison was unable to communicate with the world around him. Now, a new program has unlocked his voice, and in doing so, challenged everything we thought we knew about Autism.