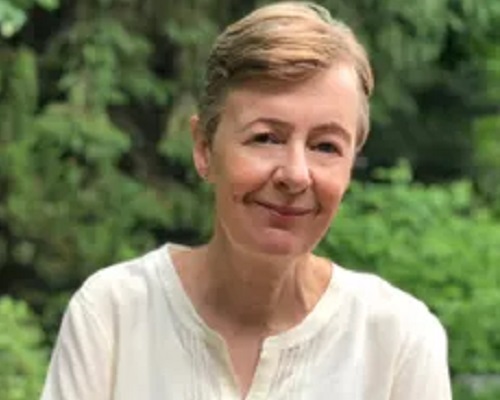 The HighWire with Del Bigtree.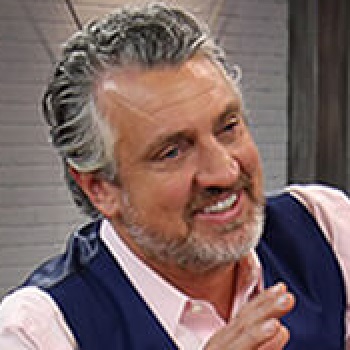 Your Host Del Bigtree.
Thursday June 10th, 2021.
Bypass censorship by sharing this link.
• IN HARM'S WAY •
Watch: Video [3:13:30]
#ICANFauciEmails Hit Mainstream; TX & FL Rock Cruise Lines; Dr. Mike Yeadon Exposes Possible Covid Fraud; Utah Family Devastated By Covid Vaccine.
Who Is Del?
For 17 years, Jamison was unable to communicate with the world around him. Now, a new program has unlocked his voice, and in doing so, challenged everything we thought we knew about Autism.