The HighWire with Del Bigtree.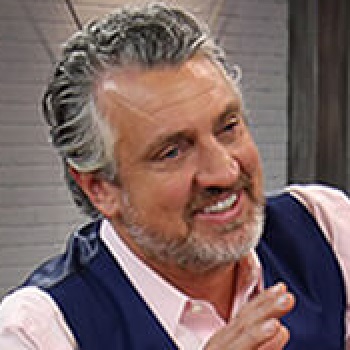 Your Host, Del Bigtree.
Thursday July 1st, 2021.
Bypass censorship by sharing this link.
Episode 222: ERADICATING MAN-MADE DISEASE
Watch: Video [1:39:19]
Fukushima, The Radioactive Spill That Keeps On Giving; DDT Dump Discovered Off SoCal Coast; Bayer Held to the Fire Over Glyphosate Deaths; Investigative Journalist, Carey Gillam, Unleashes "The Monsanto Papers."
Who Is Del?
For 17 years, Jamison was unable to communicate with the world around him. Now, a new program has unlocked his voice, and in doing so, challenged everything we thought we knew about Autism.