Tenth Amendment Center.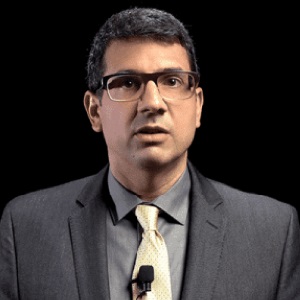 Your Host: Michael Boldin.
Wednesday June 2nd, 2021.
Bypass censorship by sharing this link.
Police Body Cams: An Empty Reform that Expands Surveillance?
Watch: Video [28:25]
Although body cams have been touted by some activists as a powerful tool to hold police accountable, recent studies are now suggesting they've had little to no impact. Maybe it's time to listen to other activists, like those who warned that police body cams would only end up as a tool to expand the national surveillance state.