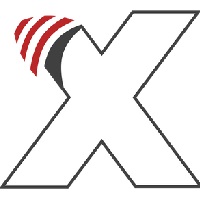 Tenth Amendment Center.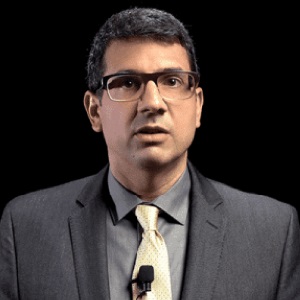 Your Host: Michael Boldin.
•  Join Tenth Amendment Center  •
uncensored, unedited, unfiltered.
[Commercial Free]
Bypass censorship by sharing this link.
Wednesday June 23rd, 'Video'  [27:16]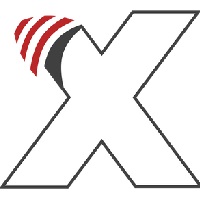 Tenth Amendment Center
Human Action and Nullification.
What will be the practical impact and effect of newly-passed nullification bills? That will truly be determined by human action, or a lack of it. Those willing to exercise their rights despite federal "laws" to the contrary, and those willing to keep the pressure on state and local governments to take further steps in the years to come, among others.