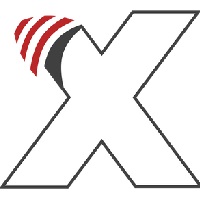 Tenth Amendment Center.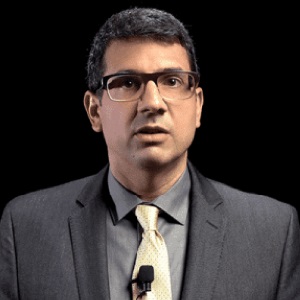 Your Host: Michael Boldin.
•  Join Tenth Amendment Center  •
uncensored, & Commercial Free
Your Path to Liberty
Bypass censorship by sharing this link.
Fast Friday Edition June 18th,  [15:49]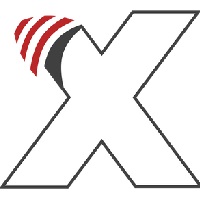 Tenth Amendment Center
Ignoring the Founders Ensures the ACA is Here to Stay.
When the feds usurp power never delegated to them in the Constitution, the founders told us to resist and nullify. Yet, most of the "conservative" movement rejected their advice and refused to nullify Obamacare. They instead focused on convincing federal judges and federal politicians to limit federal power. This has been a complete and utter disaster for the Constitution and liberty.
~    ~    ~
Wednesday June 16th, 'Video'  [33:25]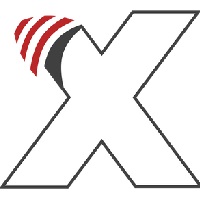 Tenth Amendment Center
DNA Stalker State: Is the Dystopian Future Already Here?
The government has embarked on a diabolical campaign to create a nation of suspects predicated on a massive national DNA database. And police are increasingly accessing databases from private companies – with or without a warrant or probable cause. This is a slippery slope toward a dystopian world in which there is nowhere to run and nowhere to hide. But two states have taken the first step to push back. Will they set a new standard, or is it too little, too late?
~    ~    ~
Monday June 14th, 'Video'  [33:25]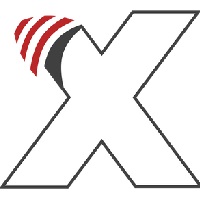 Tenth Amendment Center
Nullify Federal Gun Control: Four States Get the Ball Rolling.
Using the 10th Amendment to defend the 2nd Amendment – four states with new laws on the books for 2021. And 3 others that are getting close to joining them. These are great steps forward, but just the beginning. As Samuel Adams put it, "Instead of sitting down satisfied with the efforts we have already made, which is the wish of our enemies, the necessity of the times, more than ever, calls for our utmost circumspection, deliberation, fortitude and perseverance."
~    ~    ~