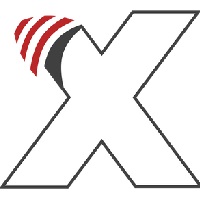 Tenth Amendment Center.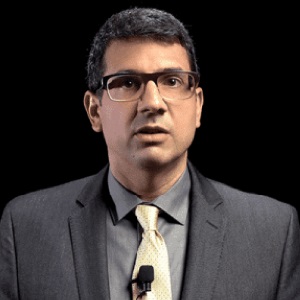 Your Host: Michael Boldin.
•  Join Tenth Amendment Center  •
uncensored, & Commercial Free
Your Path to Liberty
Bypass censorship by sharing this link.
The Real Revolution: James Otis vs the Writs of Assistance.
The revolution started years before the war commenced – a change in the views and sentiments of the people. And we can trace the beginning of the controversy between Great Britain and America to James Otis Jr, and his arguments against the Writs of Assistance in 1761.
Fast Friday Edition July 2nd,  [13:36]