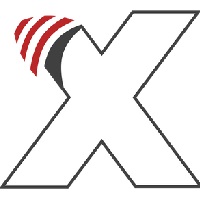 Tenth Amendment Center.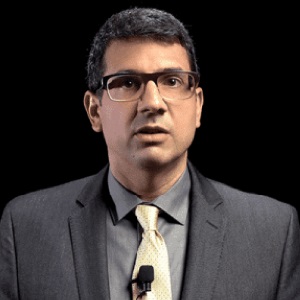 Your Host: Michael Boldin.
Tuesday July 14th, 2021.
*Join Tenth Amendment Center*
Bypass censorship by sharing this link.
Free Speech Under Attack: The Sedition Act of 1798.
Watch: Video [33:27]
On July 14, 1798 – John Adams signed the Sedition Act into law. This is one of the most egregious violations of the Constitution in history – criminalizing free speech and the press just years after the 1st Amendment was ratified.