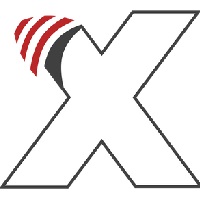 Tenth Amendment Center.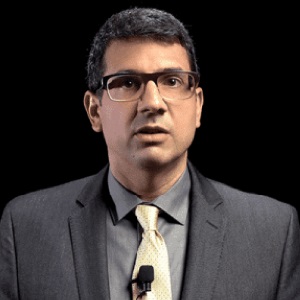 Your Host: Michael Boldin.
Monday July 12th, 2021.
*Join Tenth Amendment Center*
Bypass censorship by sharing this link.
Partisan Hacks Laughing All the Way to the Bank.
Watch: Video [24:12]
We were warned – founder after founder railed against factions and partisanship. Yet here we are today – where insane spending, money printing, and debt is described as either good or bad, depending on which party holds power.