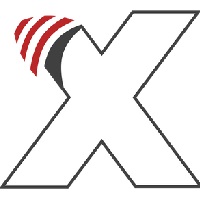 Tenth Amendment Center.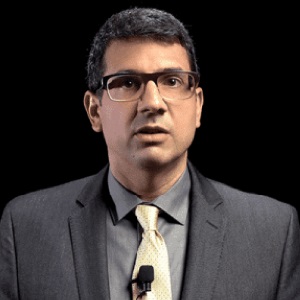 Your Host: Michael Boldin.
Join Tenth Amendment Center
Uncensored, Unfiltered,
Unedited, & Commercial Free.
Your Path to Liberty
Bypass censorship by sharing this link: http://box127.com/tenth-820/
Using the Financial System as a Foreign Policy Weapon.
Fast Friday's Video [17:36]
<
The U.S. doesn't only project power across the globe through its massive military. It also weaponizes the U.S. dollar, using its economic dominance as both a carrot and a stick.