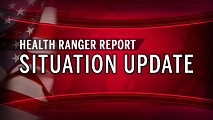 The Health Ranger Report.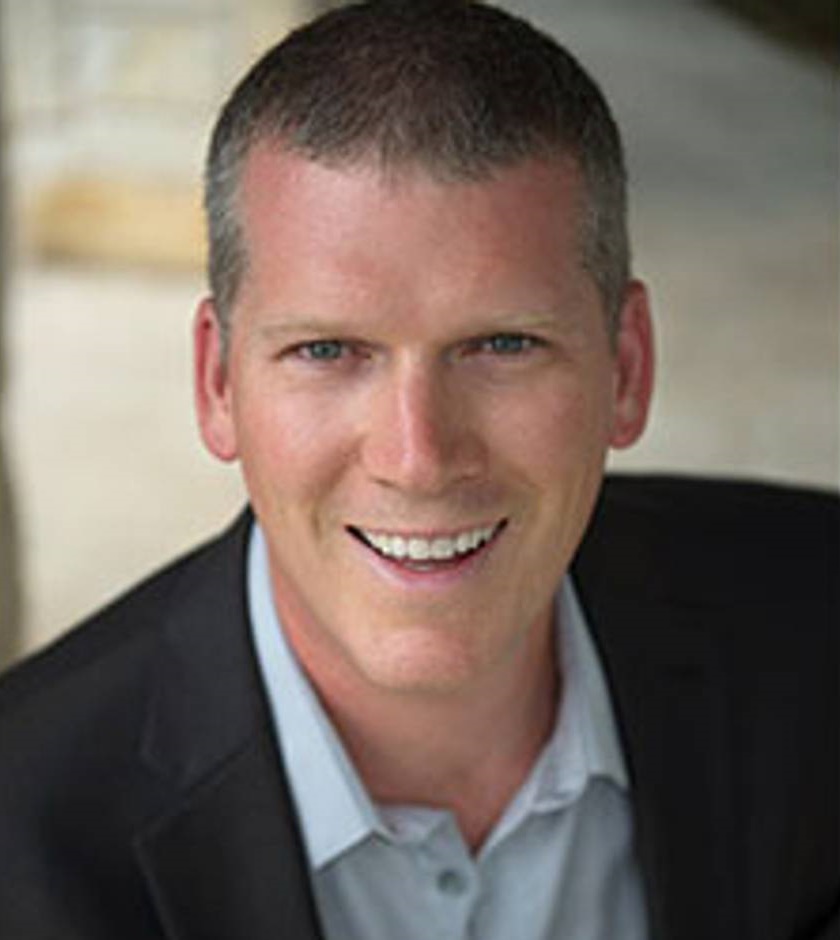 Your Host: Mike Adams.
He is helping to create a better world.
Bypass censorship by sharing this link:
Uncensored, & Commercial Free
Japan defense official warns that China is planning a "Pearl Harbor" strike on America, and it will likely target the power infrastructure.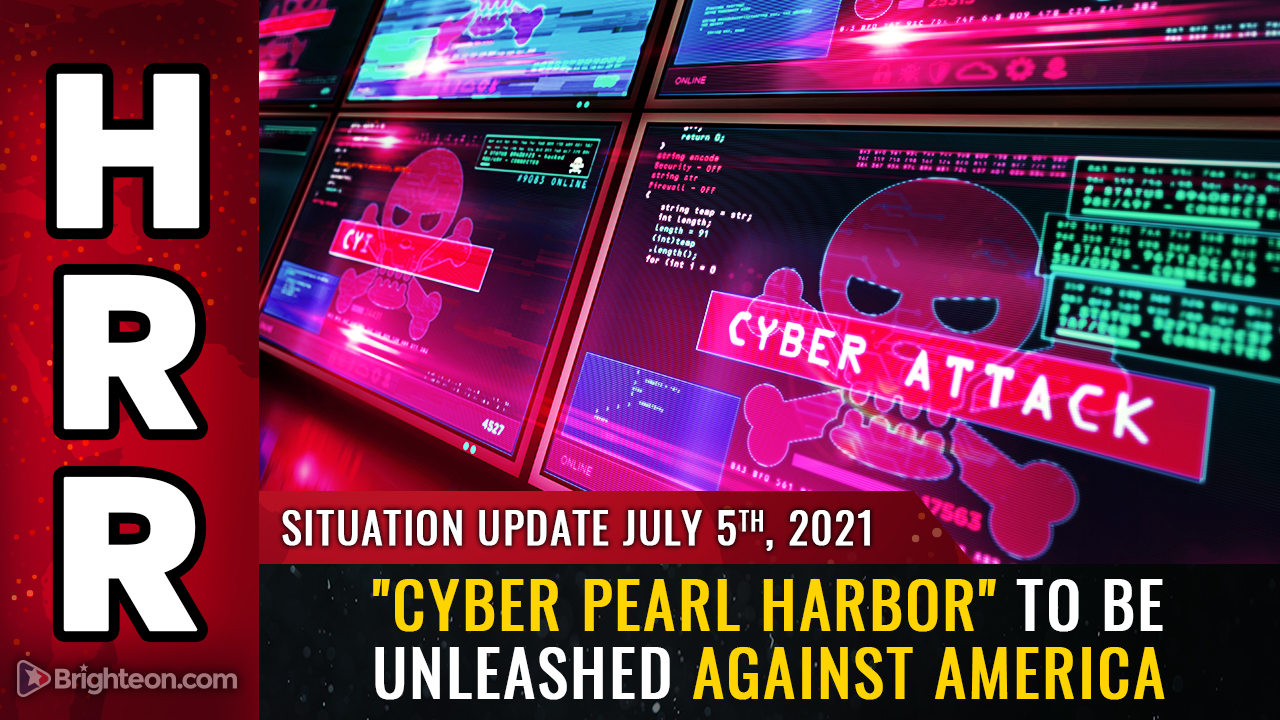 TOPICS by TIMECODE
0:00 Intro
8:26 Covid Tyranny
13:11 Economics
30:22 World War 3
As American Military News now reports, Japanese State Defense Minister Yasuhide Nakayama is now issuing a public warning that China and Russia are gearing up for a surprise attack on America.
"…[T]hey plan to launch a Pearl Harbor-style attack on the U.S., similar to how Japan did on Dec. 7, 1941, propelling the U.S. into World War II," warns AMN. Nakayama adds that today's nuclear weapons are hundreds of times more powerful than the early atomic bombs dropped on Hiroshima and Nagasaki, stating that, "Honolulu will be erased from the map" if China and Russia attack Hawaii.
The Hawaiian islands are of immense strategic importance to the United States, with the region housing military communications operations that are critical for national security. Any attack on the United States would first target multiple Hawaiian islands, including Kauai and Oahu.
These statements by Nakayama confirm what independent media outlets like Natural News, The Epoch Times, InfoWars and The Commonsense Show have been warning about for years: China plans to attack and destroy the United States of America in order to achieve global dominance and rule the world. Far from bring a "fringe theory," the threat that China poses against the United States is now so obvious that even America's strategic allies are sounding the alarm.
As Natural News readers know, we have interviewed geopolitical analyst JR Nyquist several times, and he has repeatedly sounded the alarm of Chinese and Russian threats against the United States, even detailing the land invasion that China plans to activate as part of the occupation of America.
Here's todays podcast:  [1:00:26] 
For more updates, visit: Brighteon.com
NaturalNews videos would not be possible without you, as always we remain passionately dedicated to our mission of educating people all over the world on the subject of natural healing remedies and personal liberty (food freedom, medical freedom, the freedom of speech, etc.). Together, we're helping create a better world, with more honest food labeling, reduced chemical contamination, the avoidance of toxic heavy metals and vastly increased scientific transparency. Read more at NaturalNews