Tenth Amendment Center.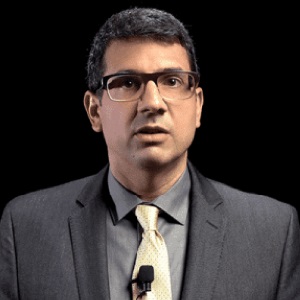 Your Host: Michael Boldin.
Monday June 21th, 2021.
Bypass censorship by sharing this link.
Liberty is the Primary Object.
Watch: Video [27:26]
Natural Rights and Liberty – as we approach the TAC's 15-year anniversary, discussing the essential foundation behind our work. Highlighting timeless insight from the founders and old revolutionaries – including Otis, Adams, Dickinson, Jefferson, Mason, Warren – and more.